Considerations When Buying Jewelery
13/11/2019 | Sira Mücevherat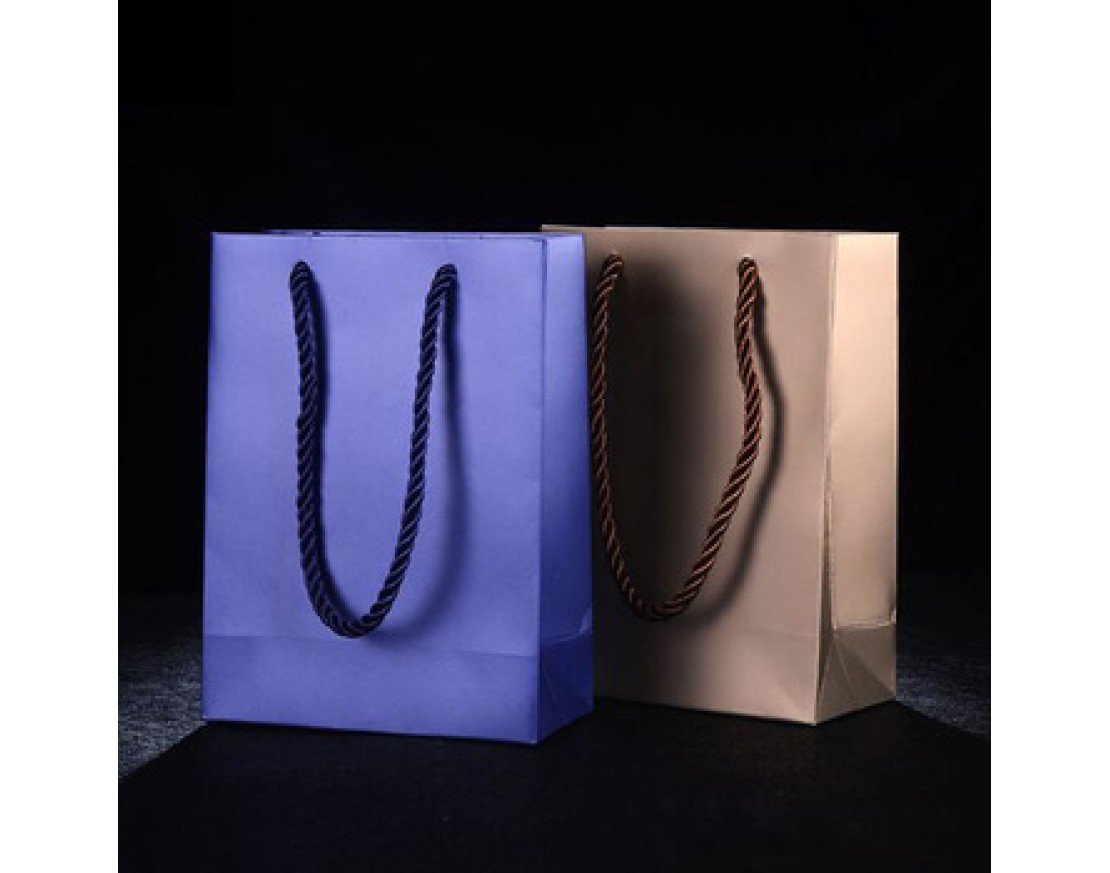 Before buying jewelery with diamonds

The fact that the jewelery store where shopping is carried out offers confidence and continuity.
The store has corporate practices and customer satisfaction-oriented policies.
The sales consultant has sufficient knowledge and experience in jewelery. To be able to answer your questions about the product clearly.
Having a "Warranty Certificate düzenlenmiş issued in your name and containing all the details of the product you have purchased.
If possible, there should be a Gemolog (precious stone expert) personnel and the stones used in the products will be checked and supervised.
Shopping in the jewelry store; product maintenance, repair, return and replacement operations can be done.
The store has a rich product range in terms of model and stone size.
Small suggestions to consider when buying jewelry;

Picking up your jewelry for your purpose, knowing where and with what clothes to wear, will make you satisfied with the jewelry you buy.
If you are making your hair bun; The swinging glittering earrings are ideal for you. If you have a short hair, you should prefer earrings such as solitaire and tria. If you are one of the ladies with long hair who likes to exhibit the beauty of your hair, the earrings should be in the second place. An elegant necklace for you will undoubtedly add beauty to your beauty. For ladies who don't like to wear a necklace, we recommend a stylish and flashy fancy ring, bracelet or watch.
High-collar dress is appropriate to wear neck-shaped jewelry, but we recommend not to wear necklaces in half and upright collar.
The hottest jewelry is without a doubt wristbands and bracelets. A glittering and dazzling bracelet is like an elegant slit in an elegant evening dress. Of course, we recommend that you stay away from exaggerated bracelets and a few of them.
You can use your colorful clothes and colorful jewelery, and you can even mix them all to create a nice revel in color. But don't try wearing an emerald jewelry that will look irrelevant on an orange outfit.
Make sure that the gold of the jewel is not damaged as well as the quality of the stone.
If you are getting diamonds that are not mounted (as stones); Pay particular attention that the diamond reflects the rainbow colors in natural light and exhibits its natural glitter.
Look for the equivalent of the diamond on the color scale and try to make sure the true color is correct by comparing it with the stones of other colors.
Depending on the cut of the diamond, an uneven diamond may make the diamond appear larger or smaller than its actual weight.