What are Gold Colors and Contents ?
13/11/2019 | Sira Mücevherat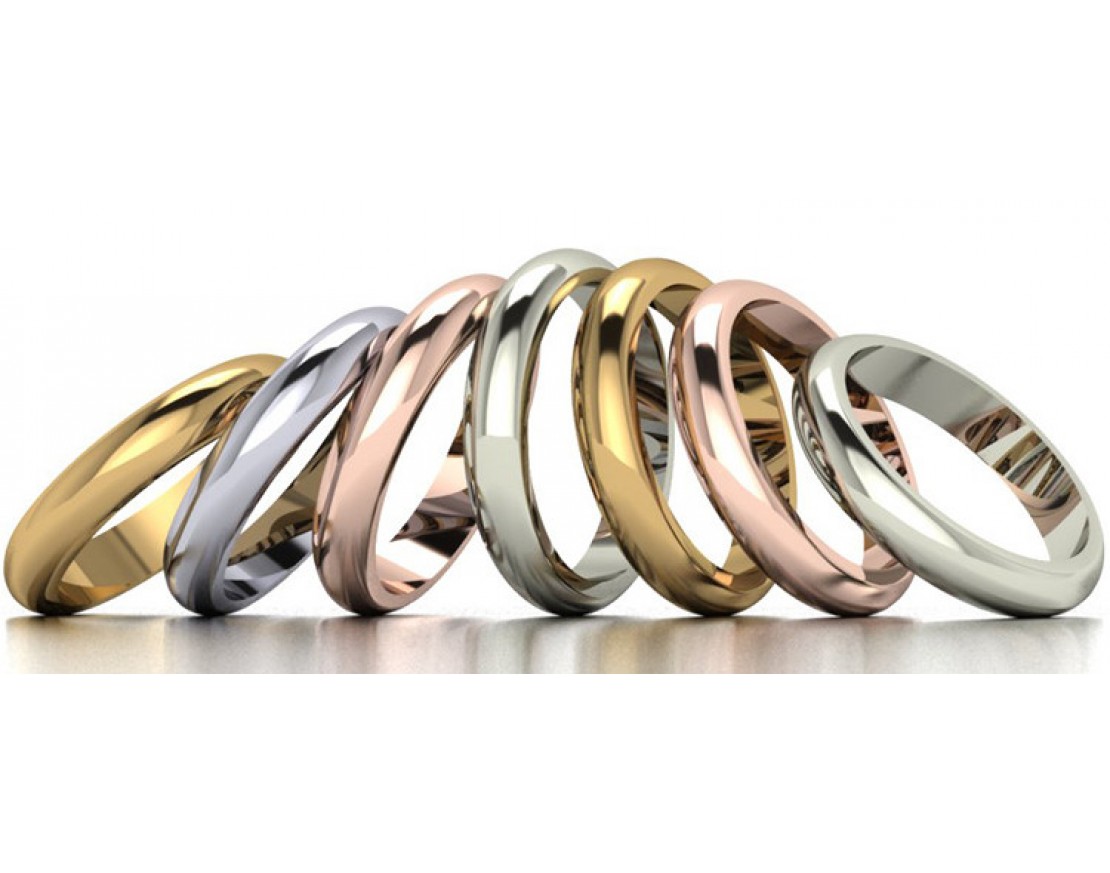 Gold About

Gold is a bright yellow color, easily formable, non-oxidizing and of high commercial value. Its symbol is AU as a chemical element and abbreviated "Aurum lat in Latin. Gold; jewelery, jewelery, gold coin printing, electronic devices and so on. It is used in many fields.
The pure form of gold is called "has ta in jewelery. Due to the very soft state of gold; In order to increase the durability of gold, to give color and to address different preferences, the setting and color are determined by mixing with additives (copper, silver, brass etc.).
It is possible to give gold four main colors.
Yellow Gold
White gold
Green Gold
Red (pink) gold
The gold settings used in our country and the gold ratios are as follows.
| | | | |
| --- | --- | --- | --- |
| Gold Content | Gold Ratio (In Thousands) | Additive Ratio (per thousand) | |
| 24 | 1000 | 0 | It is rarely used in jewelery and jewelery making because it is very soft. |
| 22 | 916 | 84 | It is used in some jewelry and savings gold. |
| 18 | 750 | 250 | Used in jewelery production. |
| 14 | 585 | 415 | Usually used in the production of jewelry. |
| 8 | 333 | 667 | Used in the production of diamond jewelery. |