What are the Precious Stone Types ?
13/11/2019 | Sira Mücevherat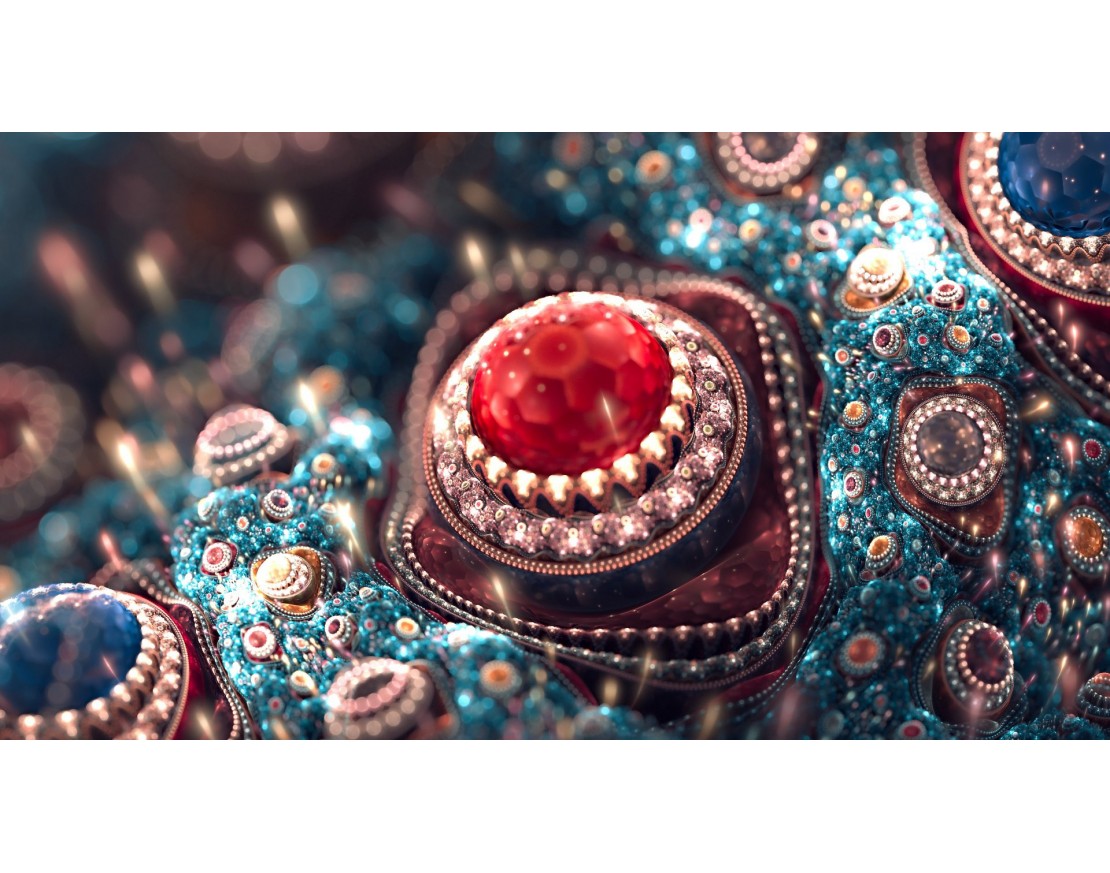 Emerald
Hardness


7,5 - 8 mohs
Physical Structure

Emerald Cut

General Colors

Green, light green, yellow green, dark green, translucent and glass glow


Distinguish Imitation Feature

Artificial emeralds spend more ultraviolet rays than unique emeralds.

Generally, all emeralds do not have cloud artifacts.


Issued Countries

Colombia, Brazil, USA, Australia, Russia, Pakistan, Tanzania, S. Africa and India


Ruby

| | |
| --- | --- |
| Hardness | 9 mohs |
| Physical Structure | Ovoid |
| General Colors | All shades of red from light to dark, transparent and glass glossy |
| Distinguish Imitation Feature | Light Star is shown in the cut. It is not seen in the cloudy artifacts inside. |
| Issued Countries | Thailand, Sri Lanka, Tanzania, Afghanistan, Australia, Brazil, Colombia, Republic of Madagascar, Malawi, Pakistan, Rhodes, America and Switzerland |

Sapphire
Hardness


9 mohs
Physical Structure

Ovoid
General Colors


Pink, orange, yellow, green, purple, black, white, colorless and in shades ranging from light blue to dark black blue.




Transparent, glass-like. The most valuable color is the color of blue water lily.

Distinguish Imitation Feature


Imitations are made as semi-sapphire. A thin layer is made by adding green sapphire or sapphire crown on the glass of blue cobalt stone.




Stellar Sapphire imitation is performed using stellar power quartz.

Issued Countries

USA. , Nigeria, Kenya, Tanzania, Sri Lanka, India, Thailand, Burma, Australia and China.


Amethyst
| | |
| --- | --- |
| Hardness | 7 mohs |
| Physical Structure | Ovoid |
| General Colors | Shades of bluish purple, purple, reddish purple, under varying lighting may vary slightly. |
| Issued Countries | Brazil, Uruguay, Namibia, Madagascar, Mexico, Ceylon, South Africa, America, Russia |

Aquamarine
| | |
| --- | --- |
| Hardness | 7,5 - 8 mohs |
| Physical Structure | Prism |
| General Colors | Transparent from light blue to dark blue and glass-like. |
| Distinguish Imitation Feature | The sun can fade under intense heat and light. |
| Issued Countries | Australia, Sri Lanka, Burma, India, Kenya, Mozambique, S.Africa, Tanzania, Rhodes, U.S.A. |

Pearl
| | |
| --- | --- |
| Hardness | 3 - 4 mohs |
| Physical Structure | Bead |
| General Colors | White |